Paris printing works | Printer in Paris
Offset and digital printing in Paris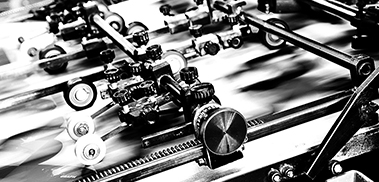 Offset Printing
The Paris Welye printing house offers offset printing that allows us to meet all your requests, with an irreproachable quality of print and a very low unit cost of production, for medium or large productions.
Offset printing is suitable for a wide range of products (flyers, cards, brochures, posters, leaflets, etc …) and allows printing on formats up to A0 (84 x 120 cm). To this is added finishing and shaping.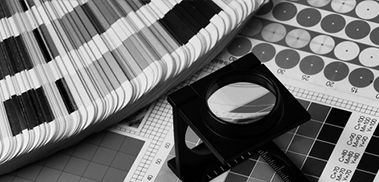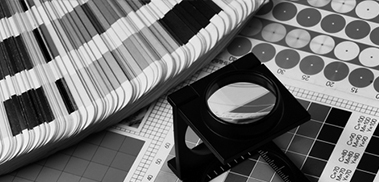 Digital Printing
Digital printing is the solution for small prints. The print times are shorter than the offset printing which allows us to process your urgent requests.
Digital printing on paper is possible up to A3 + (32 x 45 cm), from 1 to 6 colors. This printing technique will also allow us to print on all types of media of small and large formats such as PVC, tarpaulins, Forex, wood, etc …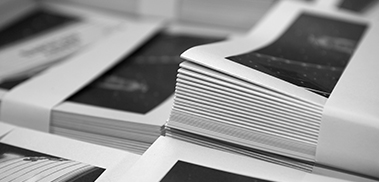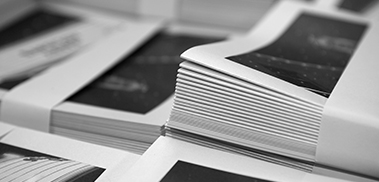 Finishing & shaping
We offer a wide choice of finishes for your communication media. These allow you to highlight the final product with: film coating, selective varnish, hot foil stamping, embossing, Pantone, etc …
Added to this is the shaping which is the last stage of the printing and which will give the final aspect of your prints: Perfect binding, stitched backs, spirals, bends, creases, custom cutting, laser cutting, etc …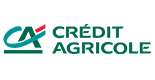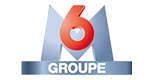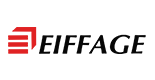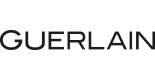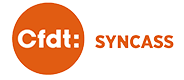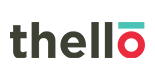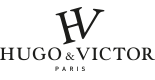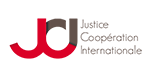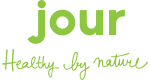 Paris Welye is the preferred partner for all your projects from A to Z!
Our skills, our team of professionals, our experience and know-how are a valuable asset for the creation and production of your communication media.
Personalized and responsive listening with immediate quotation by email or telephone on +33 (0) 1 80 91 64 61, online via our request for quotation form, or by email, will allow you to carry out your project throughout France and around the world whole.

Printing in Paris, Welye meets all your requests for printing, offset and digital. As a printer in Paris and in the Paris region, our product catalog will enable you to set up all your printing needs: business cards, letterheads, correspondence cards, stamps, envelopes, flyers, leaflets, leaflets, brochures flap pockets, flap folders, small size posters, large format posters, metal piqué brochures, glued square back pamphlets, spiral brochures, wire'o brochures.
Printing on all media
The printing office in Paris Welye offers you the digital printing of your large format supports on different rigid materials: printing on wood, PVC, dibond®, akylux®, cardboard, cardboard, aluminum, etc. We also offer, in as a printer in Paris, printing on flexible media such as fabric, wallpaper, synthetic fabric and tarpaulin, in small and large format.
Immediate quote by phone, online, or email
Printer in Paris, we respond to your requests for quotation directly by phone at 01 80 91 64 61 or via our forms: quote for the printing of spiral brochures, quote for the printing of your booklets glued back or customized quotes . You can also place an order in our online print shop for some of our products.
Printing in Paris for small and large formats
The Paris Welye printing works uses digital and offset technologies to offer perfectly complementary services. Therefore, we offer the printing of your media in small and large quantities, in small and large formats, with an impeccable print quality.
Added to this is our graphic workshop, which is at your disposal to answer all your questions related to the creation of your communication media. Indeed, graphic design for production, requires a certain amount of knowledge that will allow you the best rendering of your documents.
Definition: Digital Printing
The product formatted by computer processing goes straight out of the printer. Digital Printing decreases editing times by removing steps that can cause errors between document creation and offset printing.
Unlike offset, inks are powdered and fired at the base of the paper which gives a generally glossy rendering irrespective of paper style.
As the ink is on the surface it is more sensitive to friction and bending. Choosing the right impression is the help you get from the Welye printing house in Paris.
His advice will allow you to carry out in good conditions all your projects big and small.
Definition : Offset printing
The printing house Paris Welye, uses this technique of printing by which the support with its embedded image (an engraved metal plate) will not be applied directly on the paper but on a cylinder surrounded by a sheet of rubber or blanket with from which the ink will reach the paper.
Today the upheaval of offset printing is such that the reduction in costs is remarkable (without films or metal plates)
Depending on the type of product to be printed from 500 copies, the Welye printing press in Paris offers its customers the offset technique which is more profitable under these conditions.
The inks are liquid and partly impregnate the paper. So there is a different rendering in terms of colors for the same project depending on the finish and the quality of the paper used